Who we are
We are a financial planning business based in Rose Park and have been providing professional planning advice since 2004.
We are passionate about helping businesses and individuals achieve their financial and lifestyle goals. Our aim is to build long-term partnerships with our clients and assist them in building, protecting and managing their wealth and lifestyle for them and their families. We focus on providing quality debt advice solutions.
By choosing to hold our licence with AMP Financial Planning Pty Limited we, and our clients, benefit from the support provided by one of Australia's largest financial services organisations. All our Accredited Mortgage Consultants hold extensive accreditations which ensures our advice is tailored to your individual goals and objectives.
As authorised representaives of AFS licensee and AMP Financial Planning we are also qualified to identify other areas of financial planning that need to be addressed to protect and create wealth. In these circumstances we will refer you to Paramount Planning for specific advice in these areas.
We invite you to navigate our website to find out how we can help you or make an initial complimentary consultation with us. Click to book an appointment.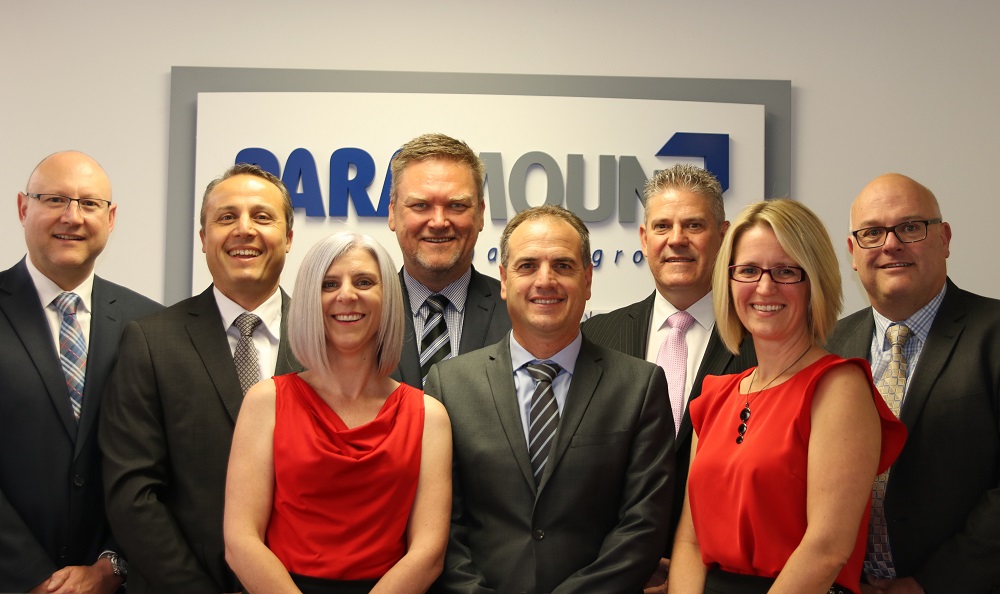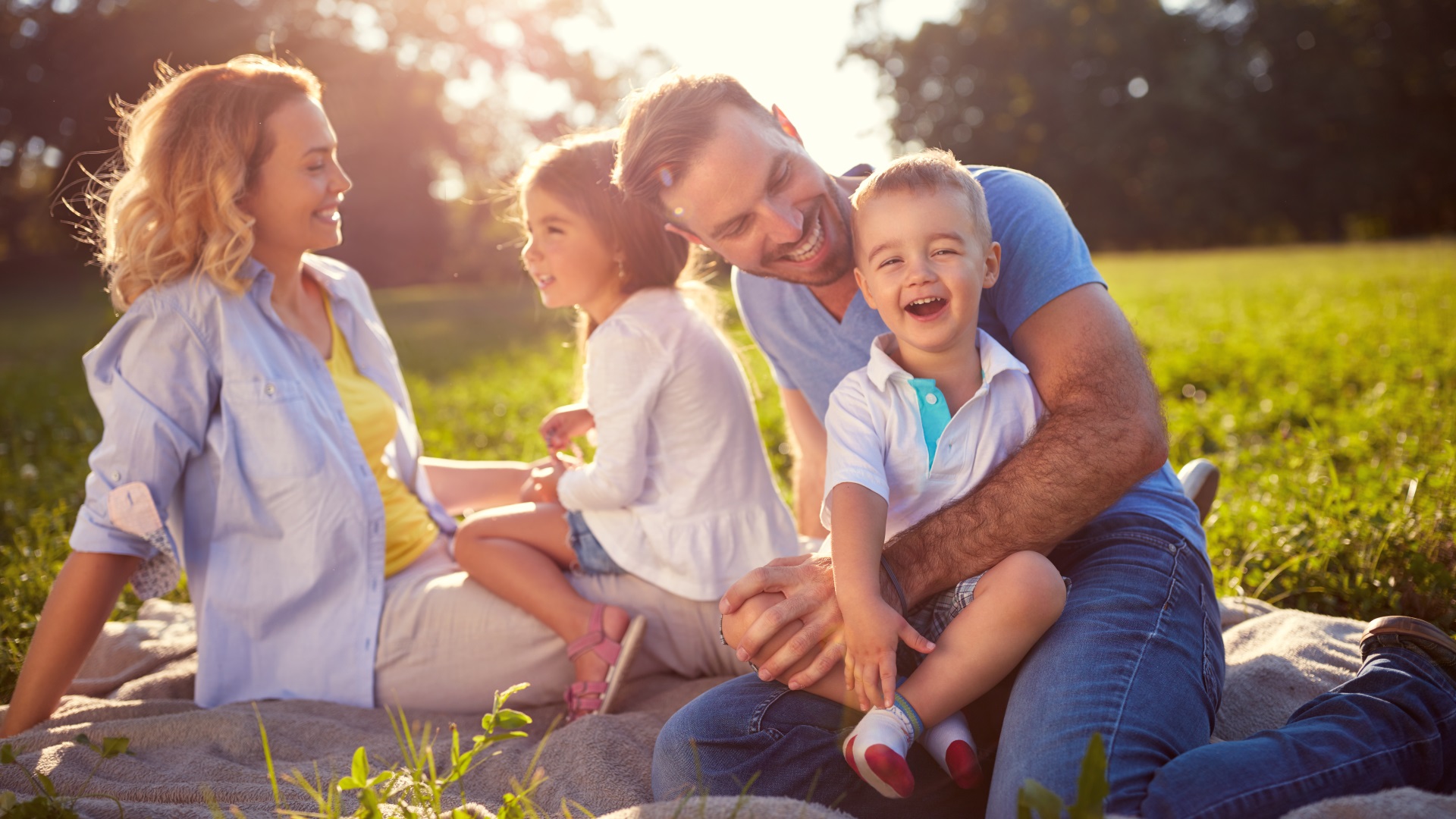 So, whether you are approaching retirement, starting a business, changing careers or moving from two incomes to one, we can help you:
choose appropriate investment strategies
plan for your retirement
protect you and your family
make the most of your superannuation
budgeting & managing your money